We Specialize in Health
Want to improve your health? We can help! Our Naturopathic Doctors work with you to help you achieve your health goals, no matter how big or small they may be.
How we Help: Naturopaths are Health Detectives
Naturopathic doctors seek to understand how your body works. This is our approach:

We Listen.
We hear your goals and concerns. We take time to get to know you, individually.

We Assess.
We complete appropriate medical examinations and order functional lab tests.

We Treat, Naturally.
We recommend lifestyle changes, supplements, and acupuncture.

We Educate and Inspire.
Our goal is to teach you how to maintain your health for optimal well-being.
About Us
Our two Naturopathic Doctors: Dr. Sarah Oulahen Turner & Dr. Aliyah Alibhai believe you live your best life when you're healthy. We try to get to the root of any obstacles impeding your health in order to live vibrantly.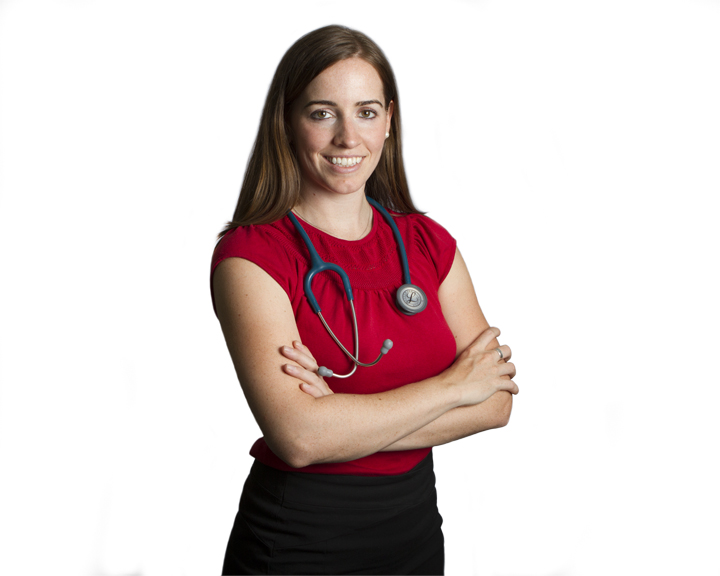 Sarah Oulahen Turner HBHSc, ND
Naturopathic Doctor
Dr. Sarah
Sarah Oulahen is a licensed Naturopathic Doctor in Toronto with a passion for helping people discover and lead healthful lives, naturally.
More About Me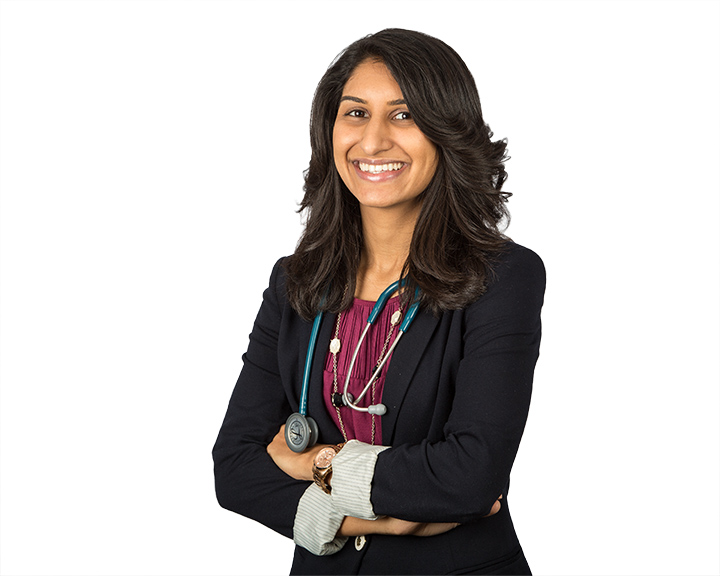 Aliyah Alibhai HBSc, ND
Naturopathic Doctor
Dr. Aliyah
Dr. Aliyah Alibhai is a Naturopathic Doctor in Toronto and Brampton. She is passionate about helping empower people and motivating them to reach their health and wellness goals.
More About Me
Get Healthier Today!
Book your appointment and start working with one of our Naturopathic Doctors. We offer natural, informative, personalized healthcare. We offer easy and convenient online booking.
Our Location
We are located on Yonge Street south of Sheppard Ave. and north of Highway 401.
Follow Us and Stay Inspired
This is just a taste of what we're sharing. Head over to our social stream page to stay connected and inspired. Follow us on your favourite medium.